Flyer Printing in Dallas, Texas
Flyer printing is a great way to market your products to customers. Dave the Printer in Dallas, Texas can support you and your business through the entire Flyer printing process.
When it comes to flyer printing you can trust our experts. Printed flyers can help boost your marketing ROI and create awareness about your cause or business. Our graphic design team can help you create the perfect flyer for your business! We print full-color or black-and-white flyers in all shapes and sizes, so before you put your message in the hands of your customers, let us create a quality printed flyer that will get the results you deserve.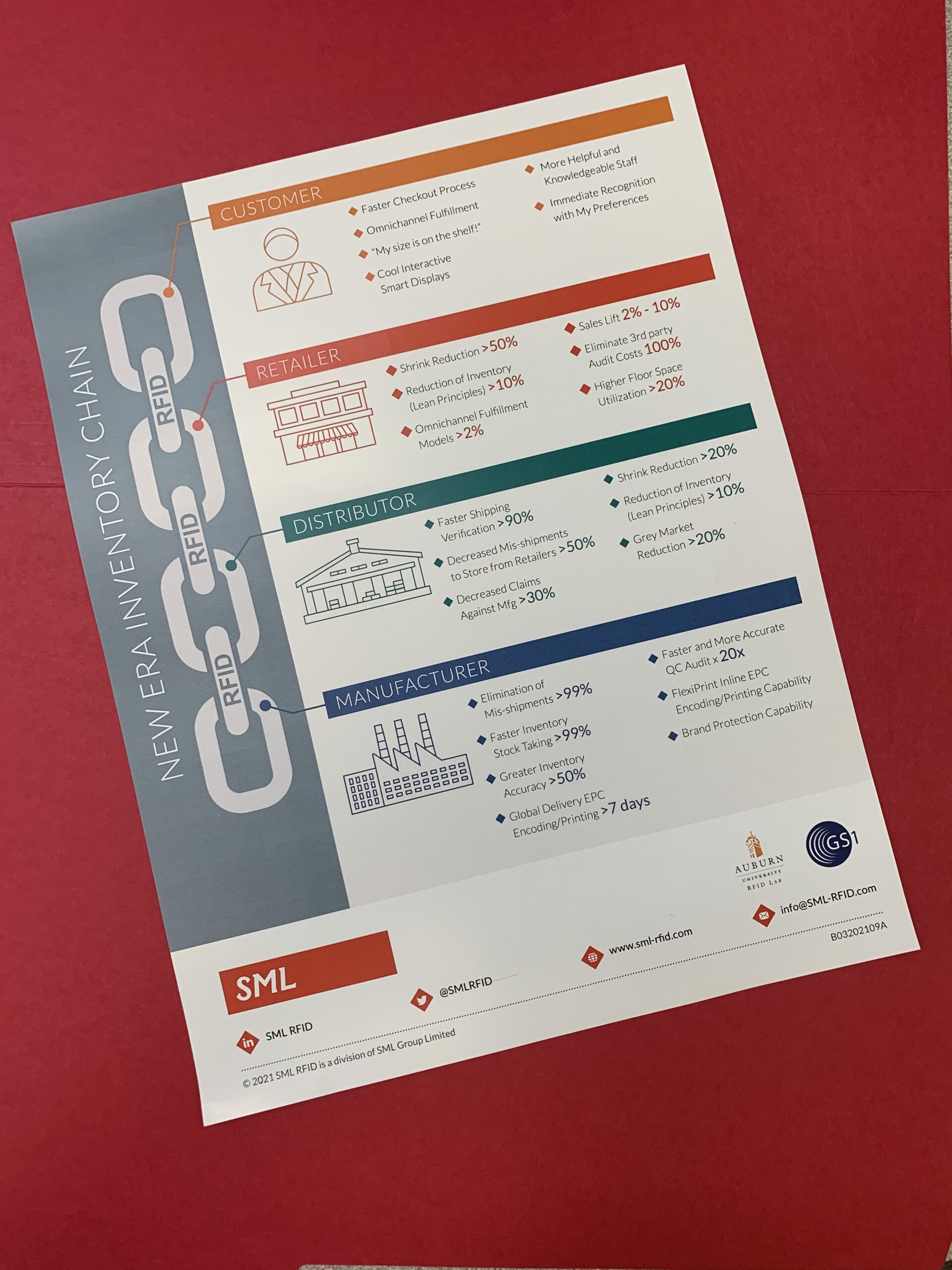 Flyers have many uses and companies they work for: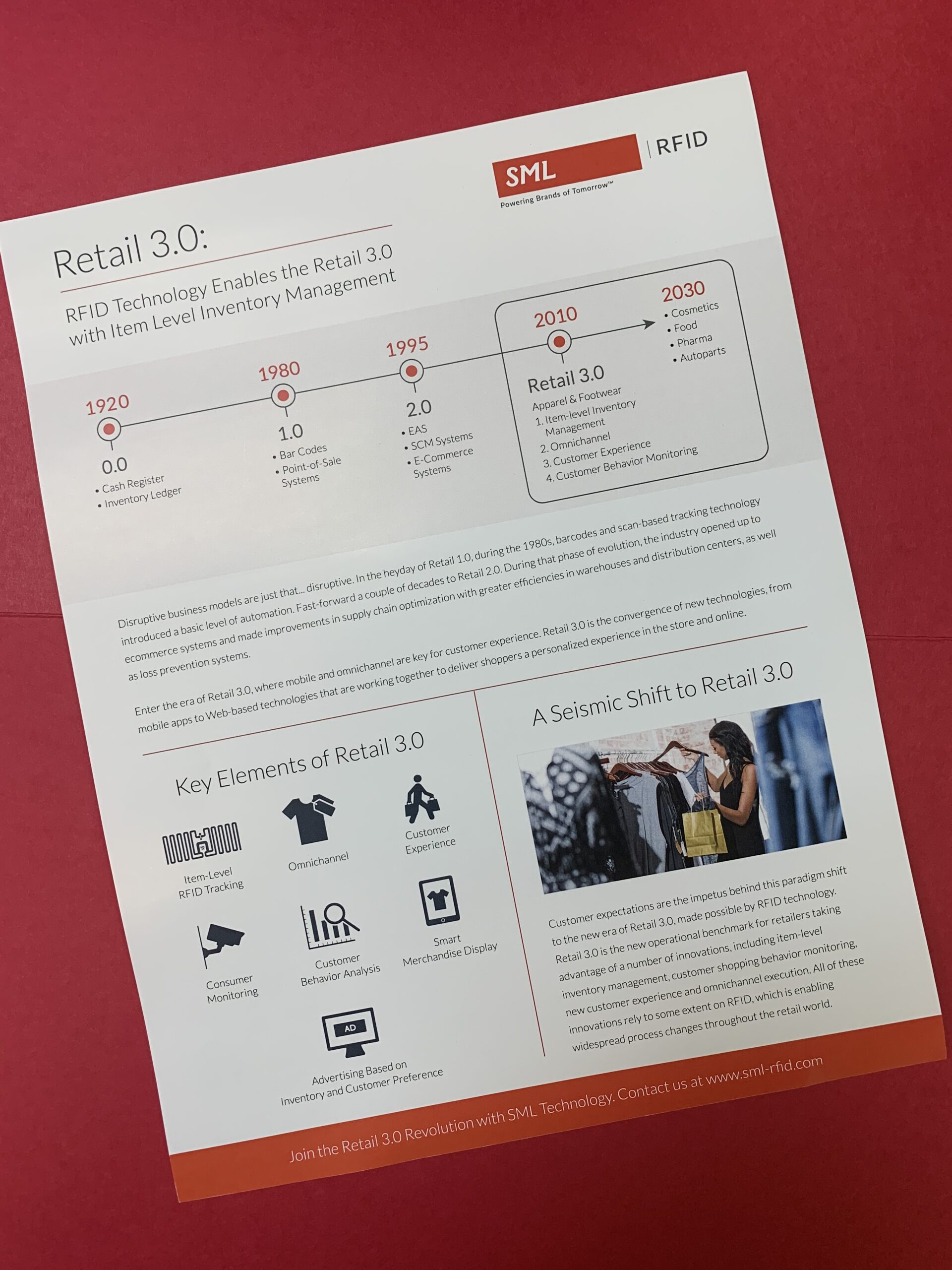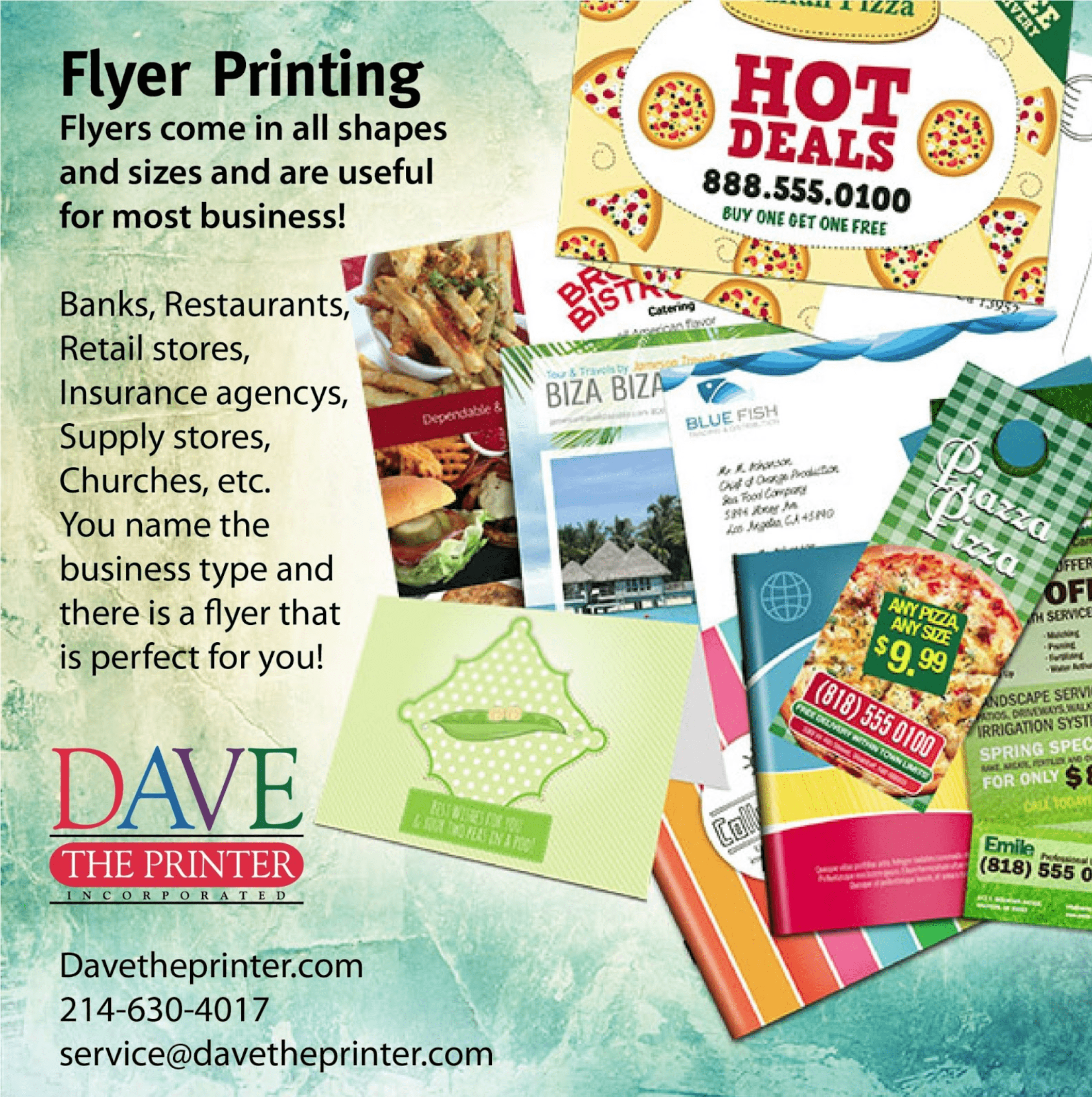 Handing out flyers allows you to engage with your customers personally and gives your client a solid and tangible piece of your company that they can hold in their hands and take home. Using flyers as a leave-behind or as a counter sales tool will increase sales in your business because of the boost in exposure. Expand your existing customer base by printing your next catalog at Dave the Printer.
Dave the Printer offers full printing services to create your own unique flyer design to showcase your products. You can send us a print-ready file and we'll print the flyer according to your specifications or you can come in for a consultation and speak with our staff to create the perfect handout.
Why buy from Dave?
We specialize in full-color professional printing in the Dallas Design District using advanced digital printing equipment or offset printing. Our Team delivers quick turnaround times and exceptional results. We provide a variety of different paper qualities and sizes to get you the best printing suited for your business.
If you're not sure about your designs or images, our staff and designers can help you complete your design. We can even help with product description writing.
Standard flyer sizes work but we can print unique sizes as well
❖ 4.24 x 5.5
❖ 5 x 7
❖ 6 x 9
❖ 8.5 x 11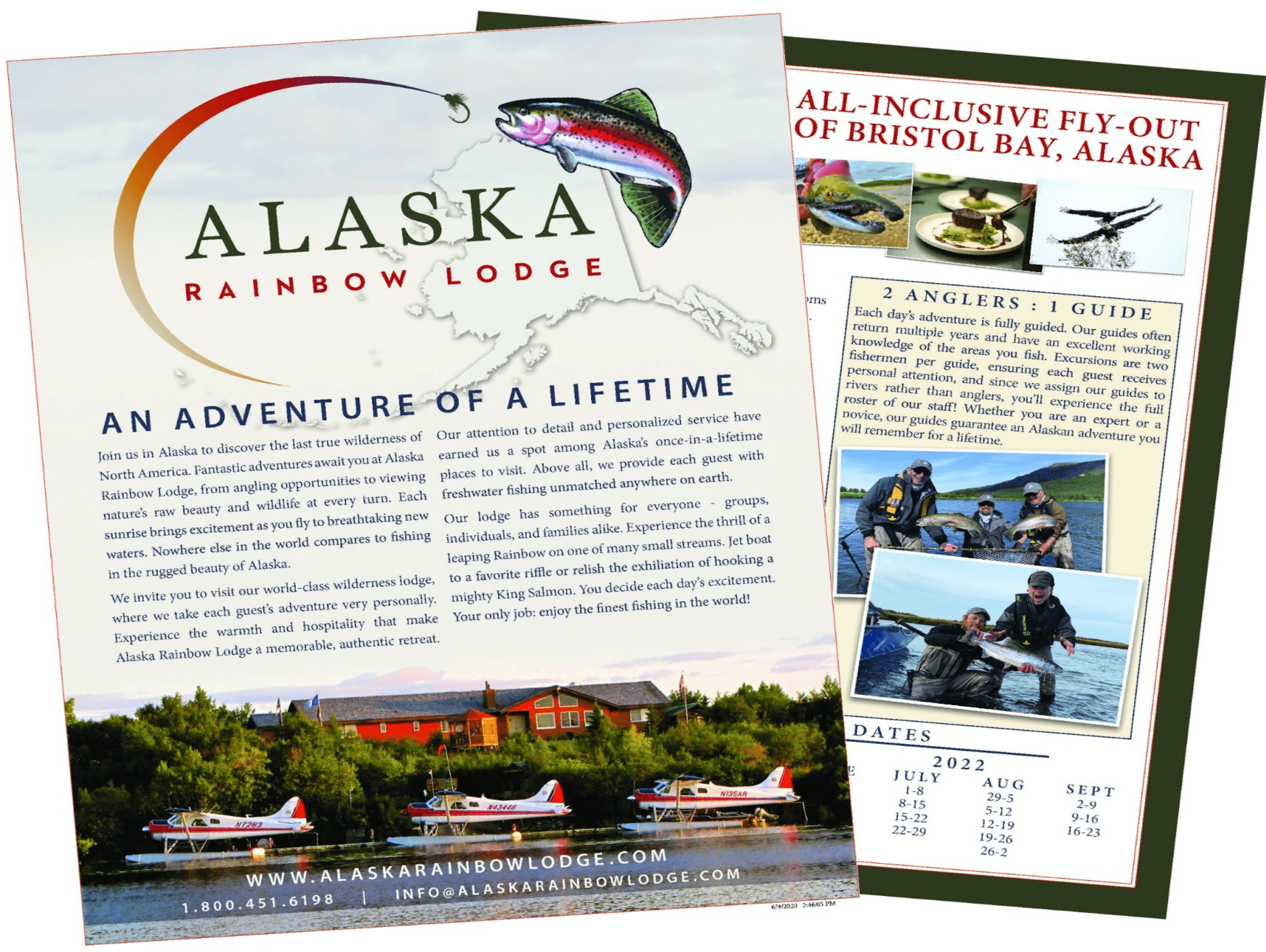 Flyer printing papers
Gloss paper or Gloss cover always look great but there are lots of paper options available at Dave the Printer. Color papers including Astrobrights can be used as well as heavier text papers and covers. Our staff will be happy to help you choose the right paper for your flyers.
Are printing colors and finishing options available?
At Dave's, we can print in a single color, 2 colors, or in full-color CMYK. Digital and offset printing processes are available as well as finishing options including aqueous coating, folding, hole punching, perforations, and padding.
What makes Dave so unique?
Every business is unique and Dave the Printer has options to suit your specific circumstances. You may need a few hundred flyers or thousands, but no matter the size, or quantity, we'll help you make your flyers unique to your company or organization!
As a family-owned business, Dave the Printer has been bending over backward for over 40 years to make sure your printing projects are just the way you envisioned. We will not leave you waiting, we understand that time is money. Our team at Dave's would be happy to meet you in person at our office in the Dallas Design District, or you can simply email Print-ready files to service@davetheprinter.com. When you're looking for "catalog printing near me" …think of Dave the Printer.
Contact us today to get a quote for all your Printing needs.