Black and White Copies Services
High-quality Black and White copies and digital printing are great alternatives to offset printing. Just some of the benefits are fast turnaround, an assortment of papers and cardstocks available, lower-cost on short-run jobs and black and white copies / digitally printed materials that look great!
At Dave's we can quickly print Business cards, Flyers, Handouts, Reports and black Copies of your family photographs or a host of other items digitally.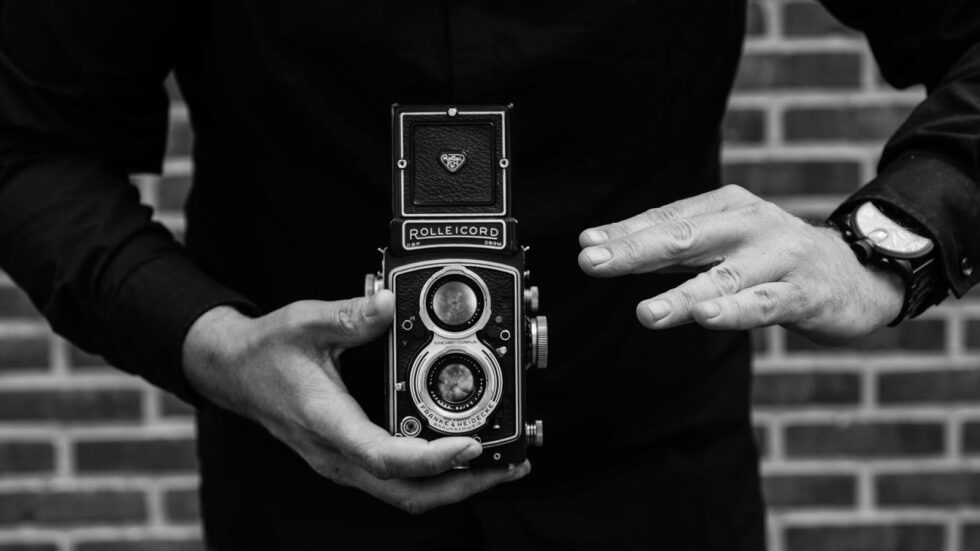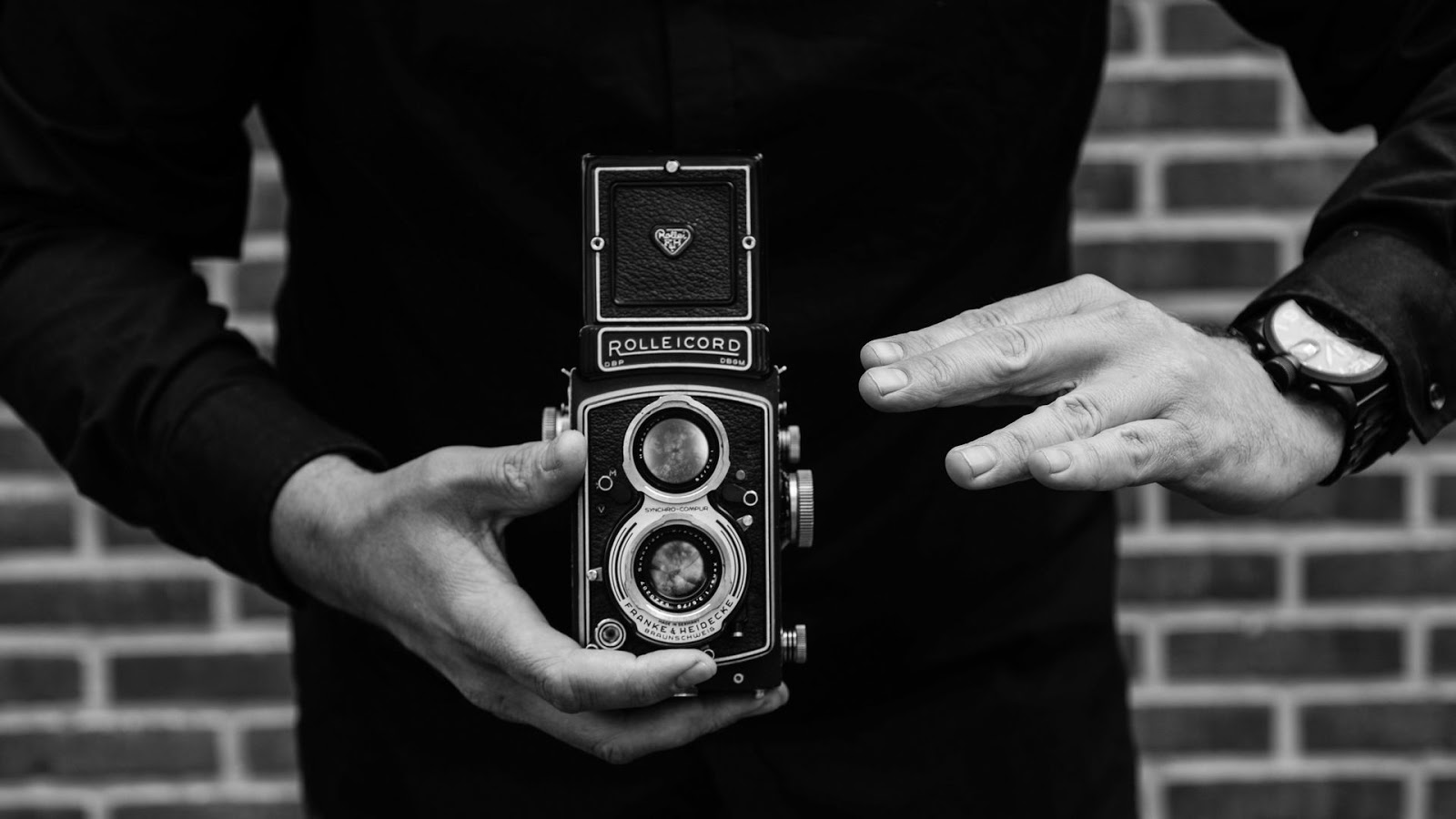 Black Digital Printing-
cheap and fast
On some jobs we can even get you a digitally printed proof on the exact paper and digital press that your job will be printed on, so you will see exactly what the finished product will look and feel like. We have copiers that print in black only as well as digital printing equipment that we can print in full color (cmyk) or black and white.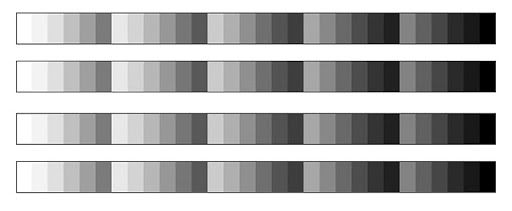 We make it easy at Dave's! Printing lower volume items like Small booklets, Invitations, Contracts, Business Cards, Menus, Short Run Carbonless Forms, Color Copies, Black and White Copies or full color  ½ or ¼ sheet flyers can be done more cost effectively using our digital printing equipment.
Reasons for using
Black and White Copy services and Digital Printing Services
from Dave the Printer:
A wide range of paper stocks and finishes (offset or digital)

Fast turn times.
Proofing made quick, easy, and on the same paper as the finished job will be printed on
Inline saddle-stitched booklets
Very cost-effective on short runs
Prints available up to 12 x 18 inches
And much more!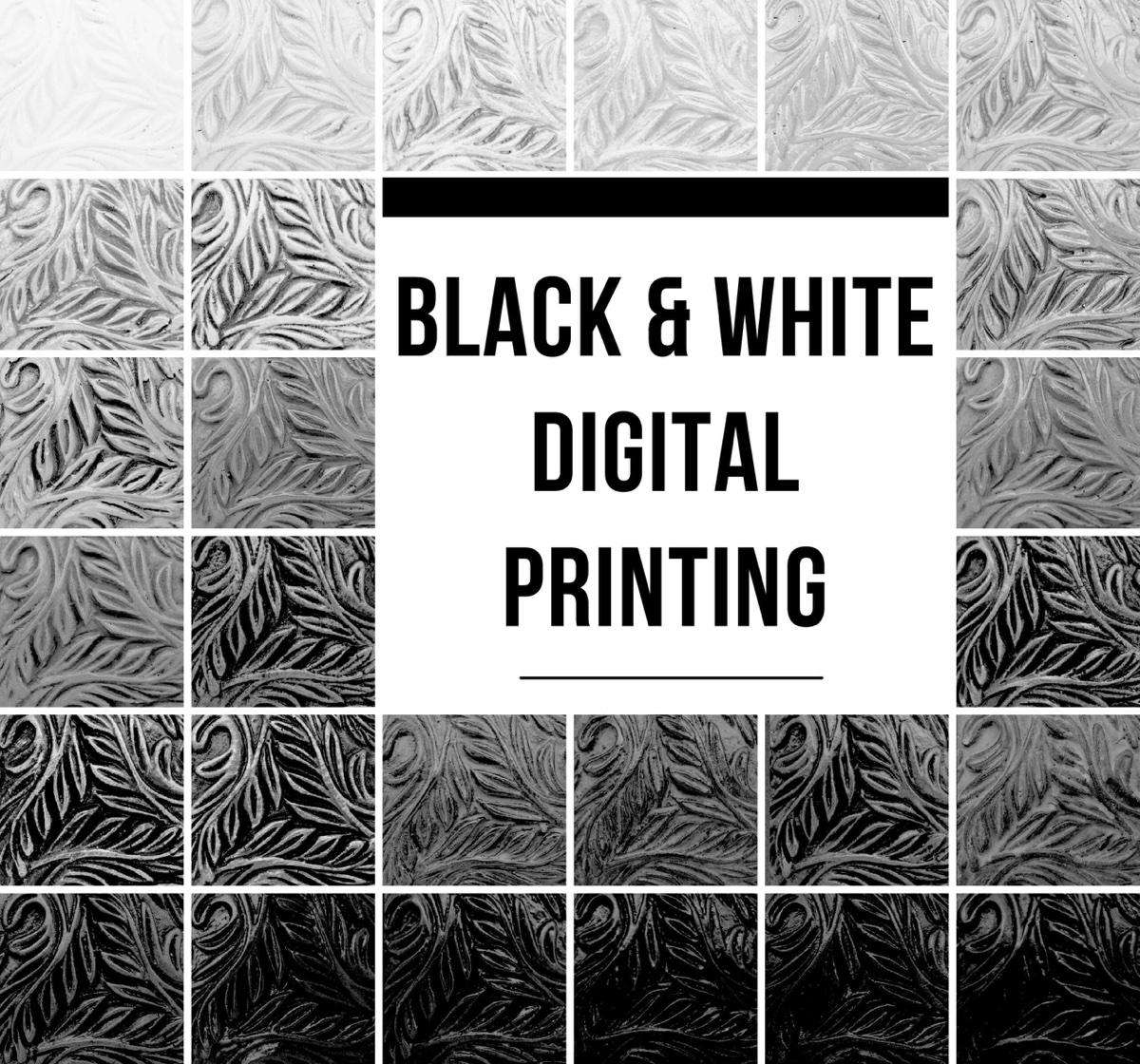 The staff at Dave's is available to answer your questions and help you along the way to getting your black and white copy job digitally printed and meeting your needs and expectations. If you know what you want, you can bring us your own files which we'll print on the appropriate digital machine. But if you need help creating your print-ready files, our expert graphic design team will create a layout that will grab attention. You decide on the size and weight of paper and whether you want a coating, folding, or another finishing service to provide a valuable marketing tool for you and your company.
What Makes Dave so Unique?
As a family-owned business, Dave the Printer has been bending over backward for more than 40 years to make sure the best envelope printing projects are just the way you envisioned. We will not leave you waiting, we understand that time is money. Our team at Dave's would be happy to meet you in person at our office in the Design District, or you can simply email us Print-ready files to service@davetheprinter.com. When your custom envelope printing project is ready, it can be delivered locally, shipped worldwide, or picked up at our convenient Dallas location. When you need "Envelope printing near me" …think of Dave the Printer.