Thermography (Raised Ink) Printing:
Thermography printing is an offset printing option that is commonly used on business cards, greeting cards, invitations, and other printed materials that need to have a superior look and feel to them. Being able to actually FEEL the print on your printed piece will make it stand out!
.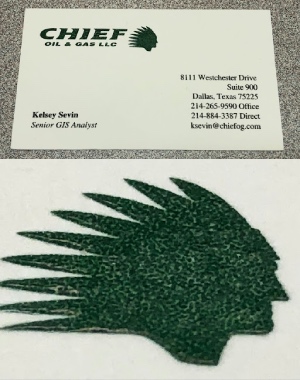 Thermography (Raised Ink) Printing – Thermography, or raised letter printing is a process that combines offset printing ink which is applied to the cards or paper with a powdered resin which is sprayed on the sheet or card as it comes out of the press. The resin mixes with the ink only and then the extra resin is removed from the card or sheet surface. The cards then move straight into a special oven to bake so that the resin mixed ink rises to give the print a raised, textured, and glossy effect.

What is Thermography Used to Print?
The effect of having a raised print makes this a technique that is commonly used on many kinds of cards including wedding invitations, event invitations, announcements and business cards. Letterheads, envelopes, are also very common printed items which look great with thermography.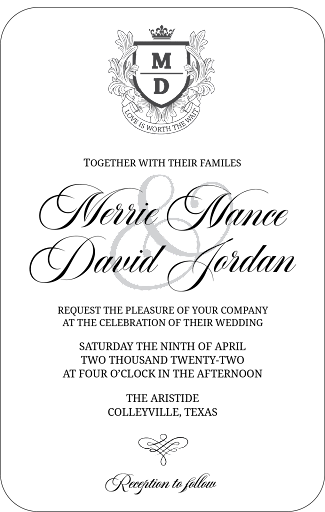 What is the Difference Between Thermography and Engraving?
Thermography is a newer technique and is more adaptable than engraving. Due to engraving's limited fonts and the metal plate needed to print, the cost is much higher than thermography printing. No metal plate is necessary for a thermography run, making this technique the less costly way to go.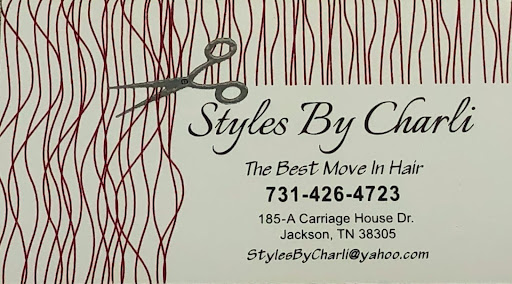 What Do Thermography Printing Services Cost?
The best answer for this question is to send us a quote request or give us a call at 214-630-4017. We will get all the specs for your print order and put together a written estimate.
When Should You Use Thermographic Printing?
One way to determine whether thermography is right for a print job is to decide whether the project would call for a glossy look, which thermography creates on the actual printing only. Some clients want the glossy letter look that you can feel, while other clients want what looks like a flat matte-finish.
Ship, Deliver, or Pick Up?
Absolutely! We can ship your order to you, have it delivered locally or you can come into our Dallas Design district office, meet our staff and pick up your print order!
Thermography printing (Raised Ink Printing)
Printing in a Variety of Standard and Custom Sizes to Fit Your Preferences
Print Service Completion With a Quick Turnaround Time
Various Shipping Options if Needed
Dave the Printer is a Local Dallas Thermography printing company that can handle any and all of your printing needs. Whether you need short run custom printing, 10,000 marketing postcards, or 100,000 letters printed and mailed we offer exceptional color print quality in a digital print, offset or thermography, with a fast turnaround and a Live person to help you along the way!
You can send Dave a print-ready file online, or via email and we will print the order on the paper you choose, or you can also come in for a consultation and speak with our staff to create the perfect piece to showcase your message or upcoming event.
What Makes Dave So Unique?
---
As a family-owned business, Dave the Printer has been bending over backward for over 45 years to make sure the best printing projects are just the way you envisioned. We will not leave you waiting, we understand that time is money. Our team at Dave's would be happy to meet you in person at our office in the Design District, or you can simply email us Print-ready files to service@davetheprinter.com. When your custom booklet printing project is ready, it can be delivered locally, shipped worldwide, or picked up at our convenient Dallas location. When you need booklet printing near me …think of Dave the Printer.