Postcard Printing Service
Best Postcard Printing
The best postcard printing services from your local printer, Dave the Printer!
Custom Postcards are well known for packing a visual punch!
The versatility of the custom postcard makes it a key element of any successful marketing campaign, perfect for announcing a new product or service, promoting a special event, or offering a discount. Your Postcard needs a compelling message, engaging design, and high-quality printing to stand out from the competition. Postcards are short, sweet, and to the point. They also provide a more personal touch in this age of e-mails, texts, and Twitter.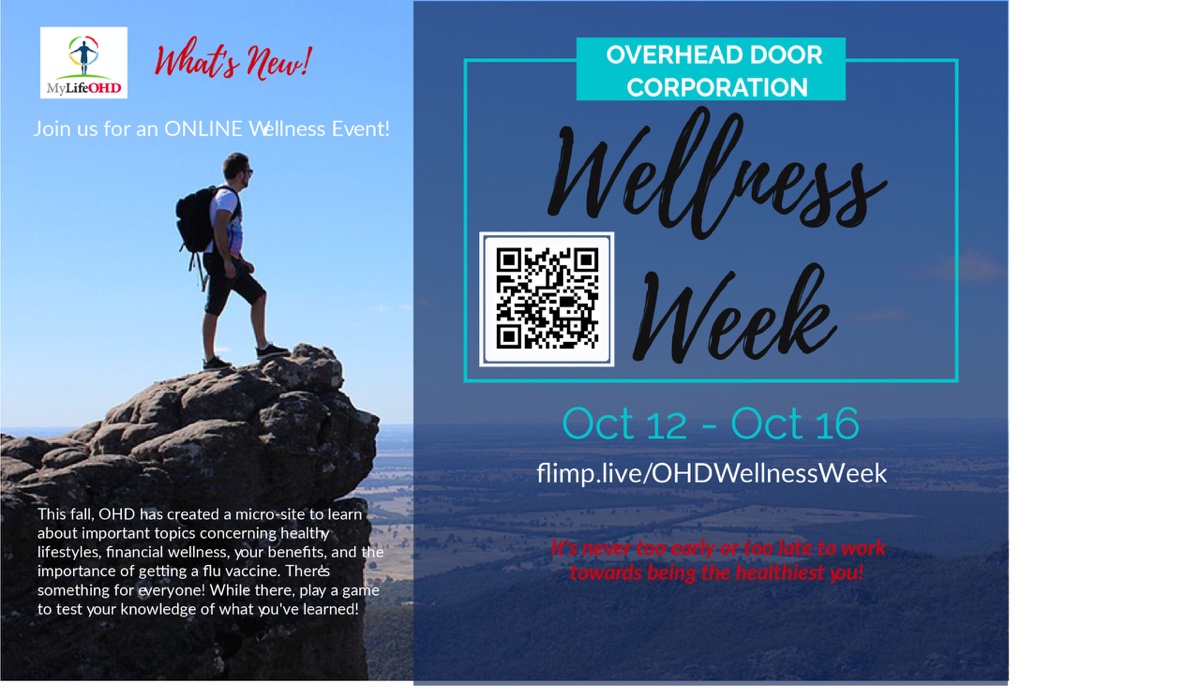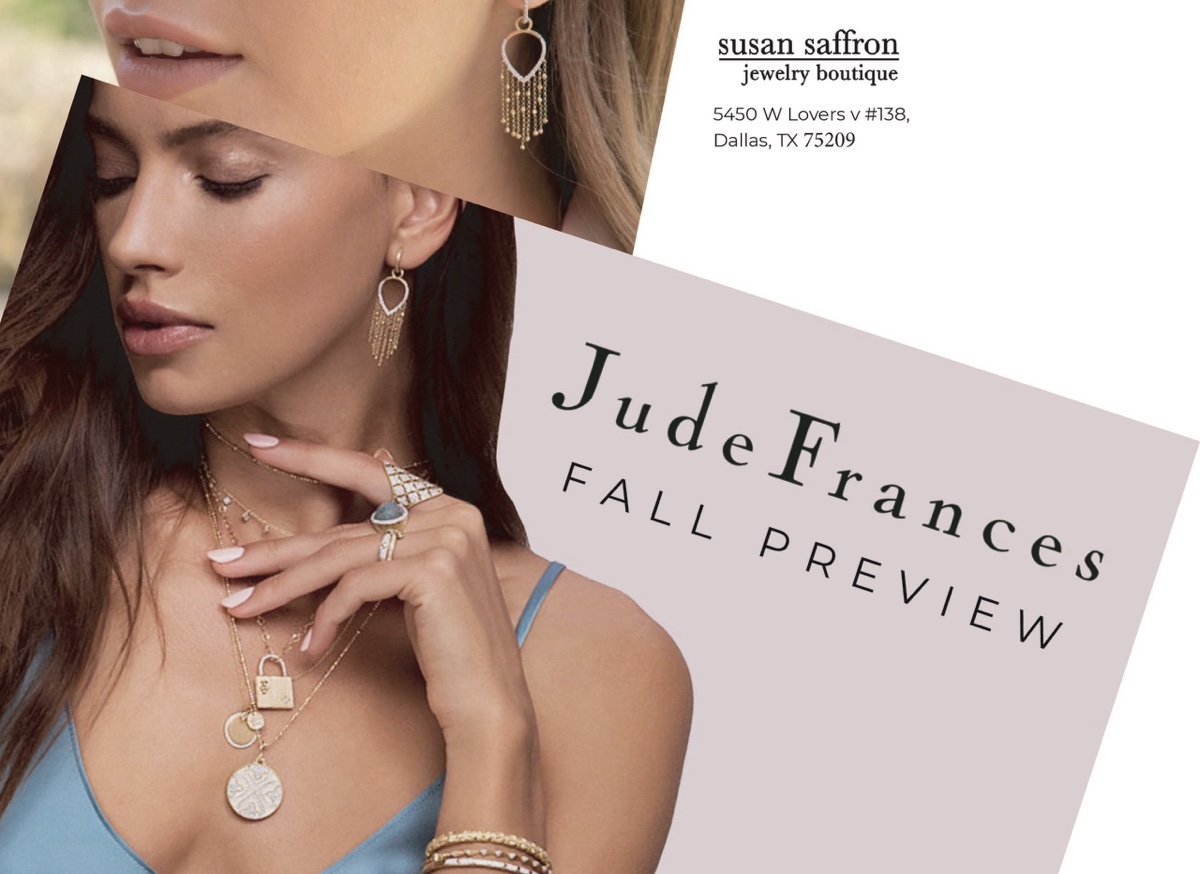 We are one of the best postcard printing shops in the DFW area and believe it or not, many people still enjoy receiving mail that isn't junk mail or bills. This is the reason Dave the Printer continues to offer our quality custom postcard services, including postcard design and mailing services.
Where can I find custom postcard printing near me… at Dave the Printer.
With Dave's custom postcard design and printing, it's as easy as 1, 2, 3, to get exactly what you need! Call or email for a quote, send us your pdf file, or we can create clean and crisp graphics for custom postcards that deliver your valuable marketing message, allowing you to be assured of keeping your product or service directly in front of your client.
---
Dave's Custom Postcard Options Include:
---
Variety of card stock/paper choices + custom options as well
14 point cover (our standard)
100lb gloss cover
14 point uncoated cover
14 point natural cover
16 point cover
100# white linen cover
Our postcard options include:
Variety of paper choices
Custom postcard sizes
Full bleed at no extra cost
UV Coating
Aqueous Coating
Standard Postcard sizes:
4 x 6 and 4.25 x 6 (Post Office gives the cheapest rate for this size)
3 x 5
4.25 x 5.5
5 x 7
5.5 x 8.5
6 x 9
6 x 9.5
6 x 11
Other custom sizes are available so give us a call!
We have nearly an endless number of possibilities for you to choose from for your custom postcard printing project. Best of all, you are only limited by your imagination – and that's why custom postcards are so appealing and desirable to our customers. Our custom postcards are available in an array of color options and finished sizes. Guidelines to get you started on designing your best postcard printing project:
We want to make sure your custom postcard print project goes how you envision it. Email us at service@davetheprinter.com, and request a template for the size postcard you are wanting. Be sure to use our layout guides to ensure your pdf file(s) is set up correctly for best printing results.
Safe Area
Text and other design elements that you don't want to get trimmed in the final production of your custom postcard print job should stay within this area. The safe area is minimally 1/8″ from the Trim Line.
Trim Line
This is where the finished product will be cut for its final size.
Bleed Area
This is the area that is going to be cut off in final production. Make sure this area is filled with background image and/or color so there is no white space left when it is trimmed.
Address Area and Indicia Area
Addressing Area is the area that is going to be used for addressing your postcard for mailing. The indicia area is where your postage goes, whether a stamp or a printed indicia. The Post Office has requirements for different size postcards that must be met.
Color and Resolution
CMYK is preferred and recommended. If you upload your file in RGB color mode it will be converted to CMYK and the final product could end up differently than expected. Files should be at least 300 dpi at 100% of the finished size for best print quality.
File Types Accepted
We prefer PDF files but also accept PSD, JPG, TIF, EPS, PNG or AI. Files should include crop marks and have bleeds extended out 1/8" if the images is going to print all the way to the edge of the card.
---
What Makes Dave so Unique?
We have been bending over backwards for more than 40 years to make sure your best postcard printing projects are just the way you envisioned. We know that time is money and we will not leave you waiting. We would be happy to meet you in person at our office in the Design District, or you can simply email us Print-ready files to service@davetheprinter.com. When your custom postcard printing project is ready, it can be delivered locally, shipped worldwide, or picked up at our convenient Dallas location. When you need postcard printing near me …think of Dave the Printer. Best Postcard Printing Near Me