Manuals are a necessary resource for many companies. Dave the Printer is The professional manual printer in the Dallas area.
What Is a Manual?
A manual is an instruction book in its simplest form. Some manuals can be very short, even just a single sheet but they can also be long and detailed. Manuals are written in a simple language that is clear and should be easy to read and understand. Example: For a business selling products that require an installation procedure or operation procedures, user manuals are the best form of customer support documentation to turn to.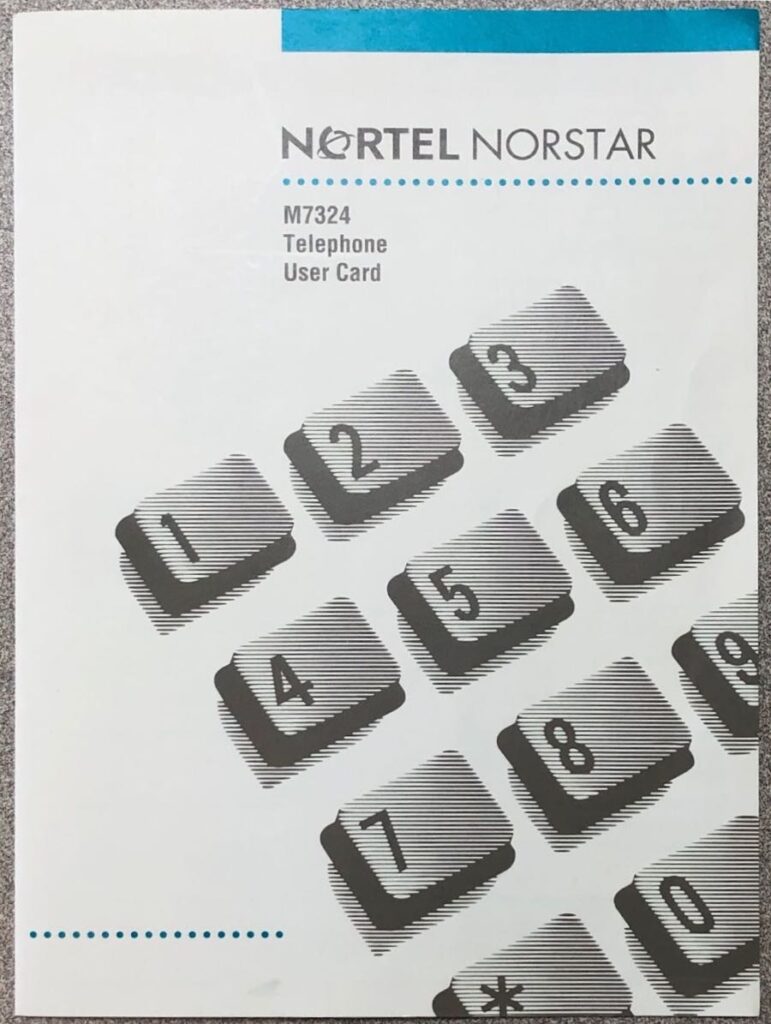 What types of Manuals are there and Does my organization need one?

Policy Manuals – This is a manual that covers the policies of the company. In this manual you will find out how the company operates and how the company handles different items including what things the company allows and what things the company doesn't allow, along with what you can and cannot do at work.
Service Manuals – These are manuals that describe how to maintain and repair the item.
Owners Manual / Operating Manual – This is an instruction manual that tells the consumer how to operate a device as well as the functions and capabilities of the device.
Training Manuals – This is an instruction manual that tells the consumer how to operate their device. We all need directions at some point and your training manual is there to help you!
Organizational manual — describes positions in the company, their responsibilities, duties, functions, relations. In other words, it defines job descriptions and functions of all employees in a company, which enables it to perform all the functions in an effective way
What will make your manual most concise, useful and still look great?
We at Daves are here to help! Let's work together to run down all the requirements of your educational materials and make decisions that will create the best user experience. From user-friendly fonts and graphics to layout, we can help.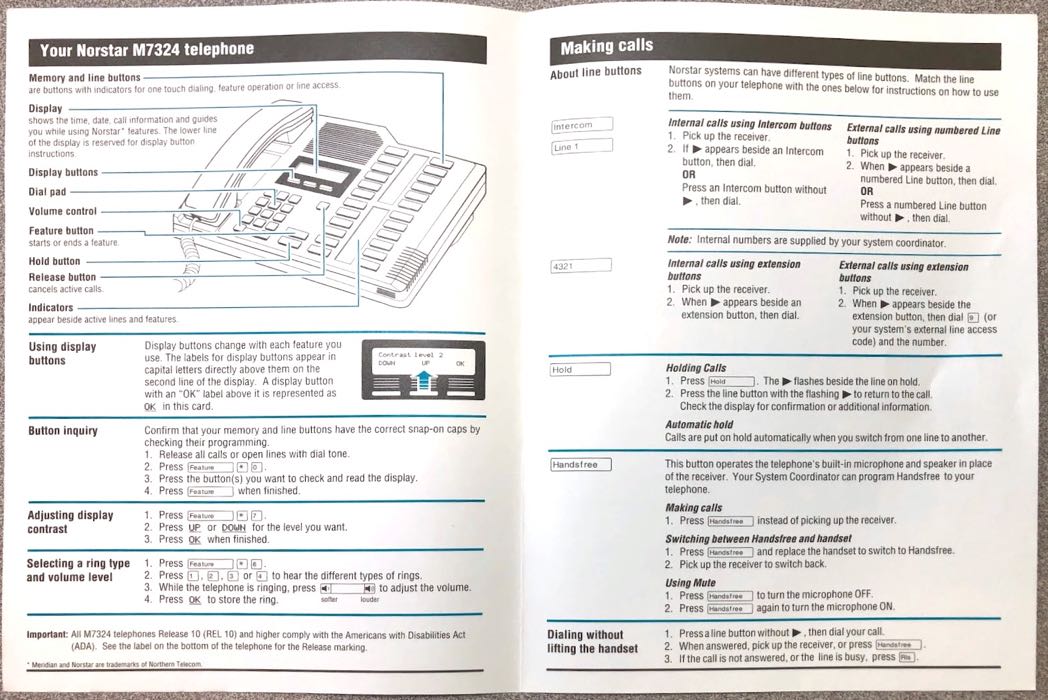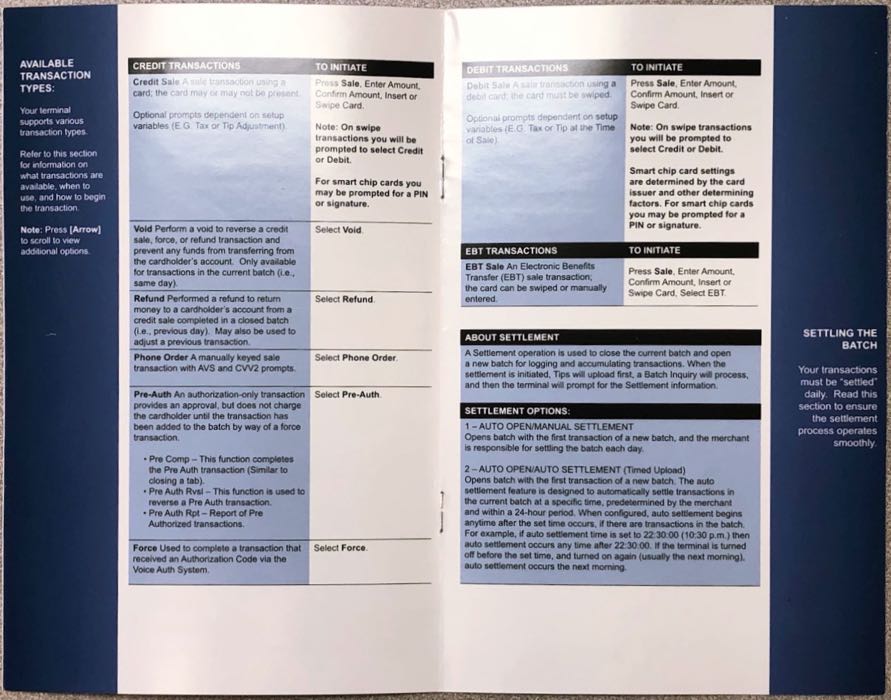 What paper types are available and how do I choose what's best for my manual:
Knowing what the end user's environment will be (indoor, outdoor, office) will make a difference on the paper type used. In a wet environment, maybe the best option would be to print on a "waterproof" stock. If the end user wants to make notes of the manual, then a non coated text paper might be best. Our staff at Dave the Printer can help you choose the best paper option for your custom manual! Our most popular coated paper is a 100lb gloss text which will look great when printed in color. Need something that can be easily written on then a 70# text weight paper might be perfect. Any of these options will look good and there are other options to look at so feel free to come into our office in the Dallas Design District and look at samples.
How long does it take to get my custom manual printed?
For small quantities of an 8.5 x 11 the turn time may only be a day or two. On larger sizes like an 11 x 17 the turn time may be 3 days including folding in half. Booklet type newsletters can usually be done within five working days.
What does having a manual printed cost?
The best answer for this question is to send us a quote request or give us a call at 214-630-4017. We will receive all the specs for your newsletter from the quote form and put together a written estimate.
Finishing solutions for your manual
We have the capabilities to staple, fold, saddle stitch (2 staples in the spine of a folded booklet) and coil bind your manuals. We can also mail your manuals! Be sure to ask about mailing when you fill out our quote request form on our website or when you email us or give us a call. We will be happy to help!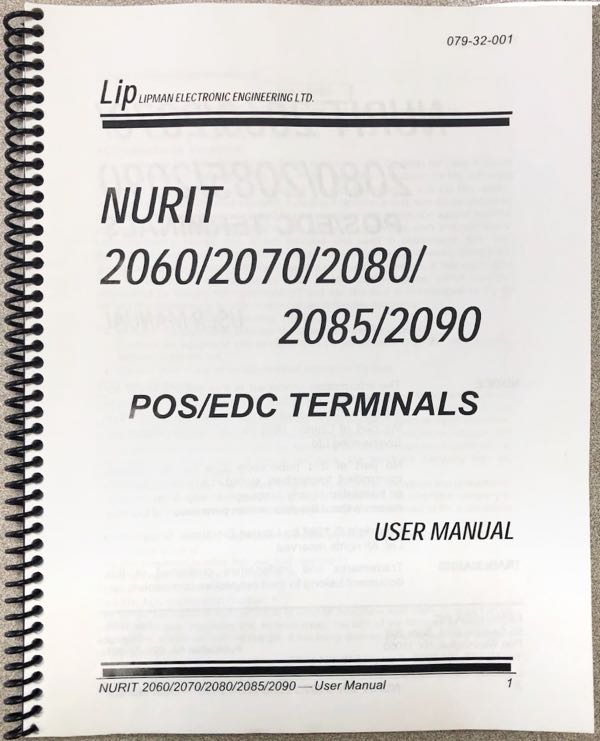 Dave the Printer is a Local Dallas Manual printing company that can handle any and all of your printing needs. Whether you need short run custom manual printing or 10,000 corporate policy manuals, we offer exceptional color print quality, delivery or pick up options with a fast turnaround and a Live person to help you along the way!
You can send Dave a print-ready file online, or via email and we will print the Manuals on the paper you choose, or you can also come in for a consultation and speak with our staff to create the perfect printed piece to showcase your message.
Printing in a variety of standard and custom sizes to fit your preferences.
Print your materials with a quick turnaround time.
Different binding options available.
Provide shipping if needed.
Mailing services.
Print in full color from your file or one we create.
Help you choose the right weight, style, and thickness of paper.
Set up the artwork in the correct way to get optimum print quality so you don't have to worry about it.
Provide flexibility in run sizes as well as discounts for larger runs.
What makes Dave so unique?
As a family owned business, Dave the Printer has been bending over backwards for over 45 years to make sure the best manual printing projects are just the way you envisioned. We will not leave you waiting, we understand that time is money.
Our team at Dave's would be happy to meet you in person at our office in the Dallas Design District, or you can simply email us Print-ready files to service@davetheprinter.com. When your manual printing project is ready, it can be mailed, delivered locally, shipped worldwide, or picked up at our convenient Dallas location. When you need a "printer near me" Remember Dave the Printer.