DO BUSINESS
WITH THE BEST!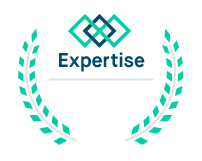 Best Print Shops
in Dallas

2018
Have booklets you need printed?
Dave the Printer is your one stop printing services company for all sorts of booklets and binding options.
Call us today for a custom quote of your project at 214.630.4017 or click here to request a quote online for your booklet.